Market & Music
Market | Concert | Kid's Concerts & Activities | Food | Beer/Wine Garden
Wednesdays | June 12 – August 14
5:30-8:30PM
Clarkson Park
Plenty for the entire family to enjoy!
5:30-8:30PM
Shop the Market
Food sales from a featured local vendor
Beer/wine tent
New kid's free play program, Let Grow Play Club. Learn more.
5:30-6:30PM Kid's will enjoy a kid's concert or other entertainment
6:30-8:30PM Concert in the park
Interested in being a vendor? Would your community group benefit from having a table at Market & Music one evening? Contact us! Email Nada Becker, nbecker@northfieldparks.org.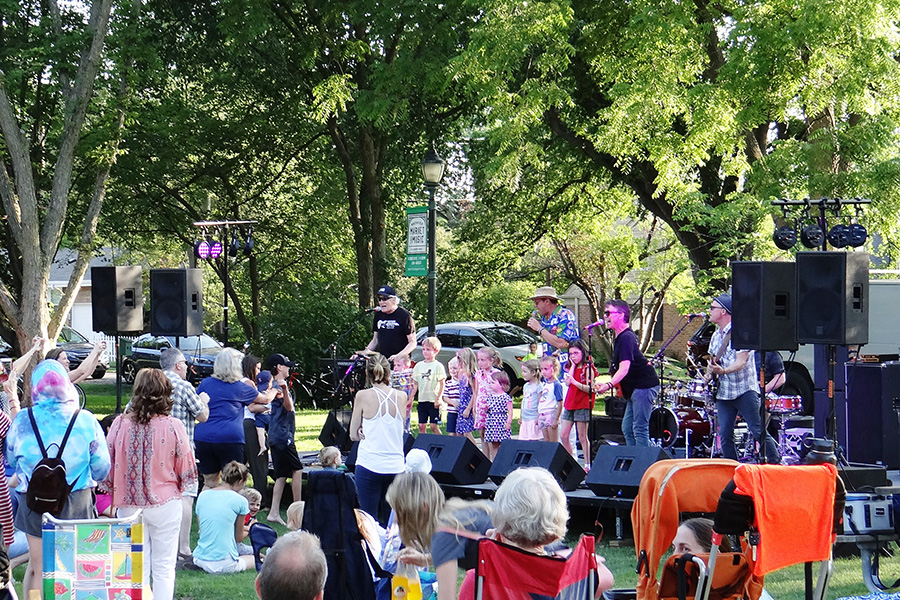 View Photos