Special Events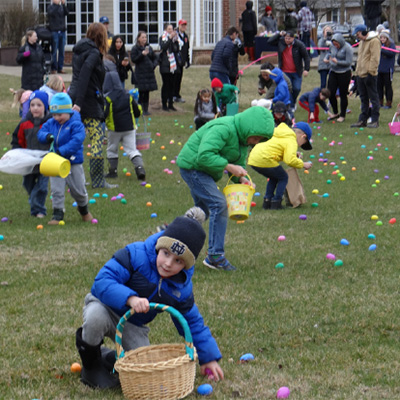 Eggstravaganza CANCELLED
Saturday, April 11, 2020
10:15-11AM Visit the bunny, airbrush tattoos
11AM SHARP Egg Hunt
Willow Park
Eggstravaganza details...
Virtual Eggstravaganza - activities & crafts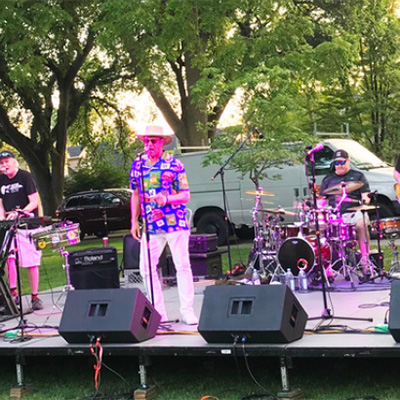 Northfield Market & Music CANCELLED
Wednesdays, July 8-August 19, 2020
5:30-8:30PM
Clarkson Park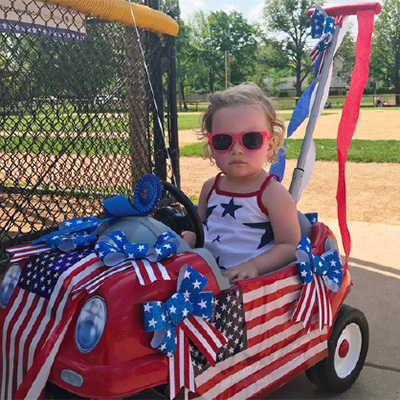 4th of July CANCELLED
For health and safety reasons, traditional 4th of July activities have been cancelled.
We can still celebrate this special holiday! The Park District and Village are partnering to sponsor a JULY 4th YARD DECORATING CONTEST! See the details.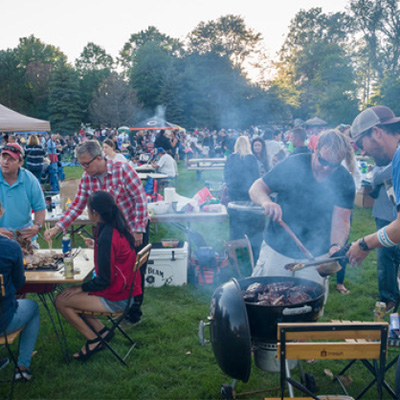 State Fair CANCELLED
Saturday, September 12, 2020
2:30-10:00PM
Clarkson Park