Fitness
Convenient and friendly, the Northfield Fitness Center offers state-of-the-art Precor cardio, strength and weight machines along with free weights, dumbbells, kettle balls and medicine balls inside the Northfield Community Center.
Additional features include:
Floor to ceiling windows bring in natural light/sunlight and provide park views
ADA compliant
Member-only restrooms and showers
---
Convenient Hours
Monday - Friday 7:00AM - 9:00PM
Saturday 9:00AM - 6:00PM
Sunday 9:00AM - 6:00PM
Memberships are available for one year, six or three months with no initiation fee.
Drop in fee: $10 residents/$12 non-residents
---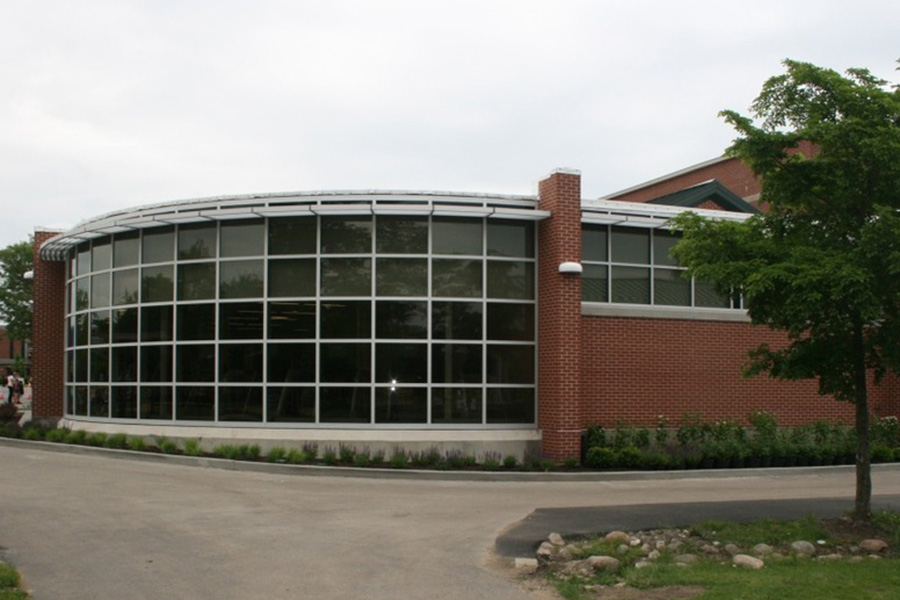 Take Virtual Tour
---
Membership
See the Membership Application for all pricing information. No initiation fee!
Special corporate/group rates are available. Contact Nada Becker via

or at 847.446.4428 for details.
New members are welcome and encouraged to contact Vicki Heuer, our Rec. Supervisor, to schedule an appointment for a facility orientation on all of the equipment. Vicki can be reached via email at

or at 847.446.4428 and appointments are available Monday-Friday, 10AM-1PM.
---
Membership Application
Download the application here.